I was trying to follow this tutorial to make a hovering affect on the nav bar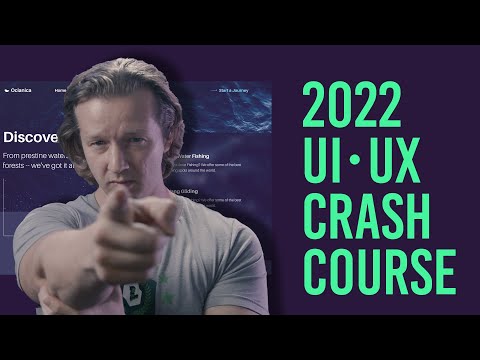 But it just does not work. I restarted the tutorial at the mentioned time stamp 4 times already but no change.
Can someone please take a look and tell me what I did wrong?